About Me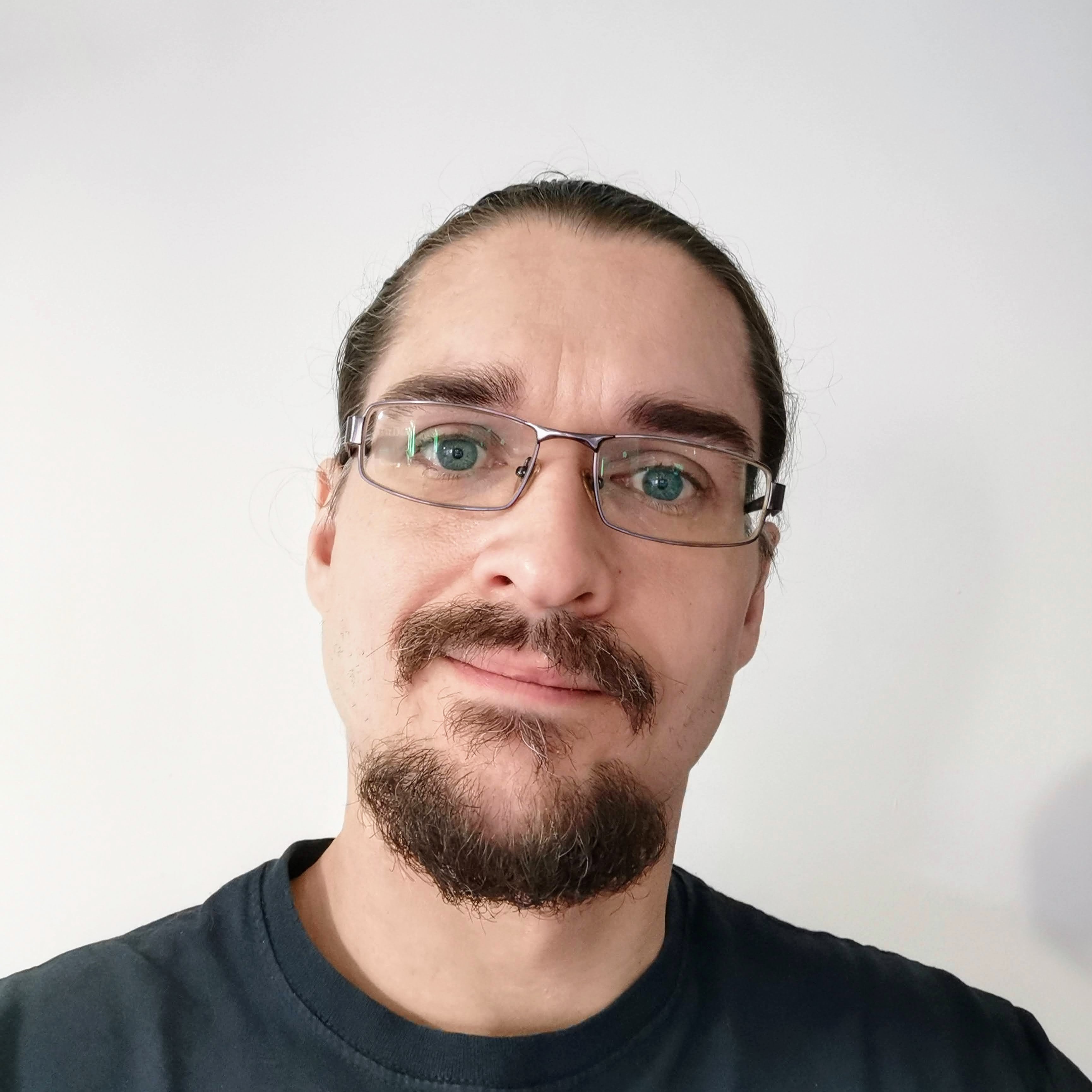 My name is David Goemans. I am a South African born software developer, living and working in the Netherlands.
From 2008 to 2013 I worked at a Dutch Game Studio called Codeglue, in Rotterdam. After 5 great years and some amazing games, I decided it was time to move on to a position as a Lead Game Developer at BoosterMedia (now CoolGames), in Amsterdam. In this role, I lead a highly talented group of developers in pushing the limits of new technology.
After a few years, leading an amazing team, I took a side step into Project Management. While this was a fun experiment, I ultimately went back to coding at a software company called eVision Software building web applications in React and dotnet. From there, I went on to consulting for a while, until meeting up with some old Coolgames colleagues to form our own software company, Faslet.
I'm generally a problem solver, and thrive on a challenge that many might consider too much. I like throwing myself in the deep end, and coming out on top. My leadership style is based around logic and reason, but also understanding emotion and individuality. My long term goal is to help lead some great new technology that becomes ubiquitous in everyday life.
I also love cheese.